Home
Authors
Posts by Joanne Cachapero
On April 11, National Pet Day, every pet is a star whether they're a rescue or purebred. As for their owners, options for pet...
WASHINGTON, D.C.–Action by the Food and Drug Administration (FDA) on the regulation of CBD-infused products seems imminent, after recent events may signal new developments...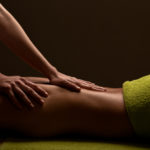 Many spring breakers this month will set off in search of sunny places and chill spaces because it's time to renew and revive after...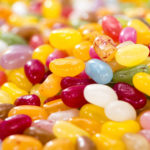 David Klein loves jellybeans. He also loves life, being an entrepreneur, and talking to people. He started out in wholesale nuts in 1974 but,...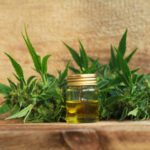 CBD, or cannabidiol, is becoming the health trend that might take over the world–but how do you begin to find out more about CBD?...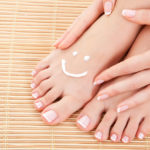 If thoughts are starting to sprout regarding your spring wardrobe, then you know it's time to get busy with your winter feet. Hidden in...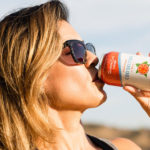 The first day of spring is Wednesday–that time of year when many start thinking about refreshing their routines, cleaning out the winter cobwebs, and...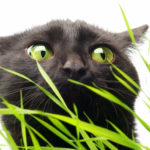 In cannabis-legal Colorado, the options for owners to access various CBD-infused supplements for pets is more widespread than in other areas. Increasingly, though, independently-owned...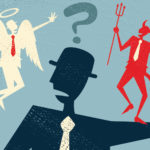 Cannabidiol, commonly known as CBD, is one of more than 100 compounds derived from plants in the cannabis family. Users don't get "high" but,...
In the U.S., where pampered pets are considered members of the family, it's not surprising pet parents obsess about the health and happiness of...