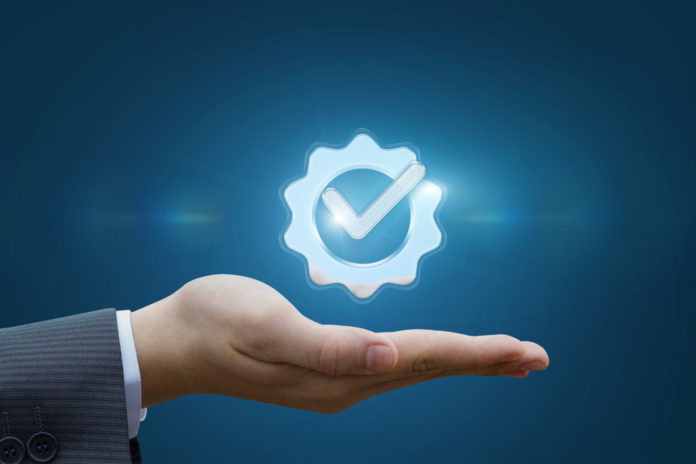 DENVER – One in seven Americans say they use Cannabidiol (CBD) products. The latest buzzword in health, CBD, which is a molecule found in hemp, may help with therapeutic relief from aches and pains as well as anxiety. The recent legalization of the commercial production of hemp has made possible for the public availability of CBD products. It has also led to a litany of unsubstantiated claims and bogus products, which has left consumers trying to judge both with limited insight.
As the holiday shopping season begins, CBD expert Eric Smart offers some helpful tips to help consumers understand what they are buying and avoid getting ripped-off.
. Know what products the FDA allows: The only category of CBD products the FDA fully allows is for topical CBD products. Orally administered CBD products are not FDA compliant.
. Make sure the product is made in an FDA registered facility: Since the FDA is still working on full guidance for CBD products, consumers need to confirm if a CBD company utilizes an FDA registered facility to make products. Most reputable companies will have that information on their website. If they don't, it might have been manufactured in someone's kitchen.
. Choose a reputable brand: One way to choose a reputable brand
is to look on the shelves of national retailers. Most large retailers select CBD brands that are manufactured in FDA registered facilities and have proven products in the market.
. Confirm CBD Concentration in the Product: In 2018, the FDA confirmed a substantial percentage of companies were selling CBD products with less than advertised or no CBD in them. A website review of most reputable CBD brands will show applicable lot testing to verify amounts and purity. And, remember, the higher the concentration of CBD per dollar the better potential benefit and value of the product.
Don't Smell Like a Locker Room: Consumers using CBD products that are applied topically should not have powerful scents of menthol, camphor and other comparable ingredients that only mask pain. Products where CBD is doing the work should have a high concentration of CBD and low or no concentration of ingredients like menthol. If a topical CBD product smells like a locker room, consumers are probably getting ripped off.
---
Eric Smart is the chief executive officer for Myaderm, which uses proven pharmaceutical technologies to create innovative cannabinoid products that provide a therapeutic benefit. The company produces pharmacist-formulated, transdermal cannabidiol (CBD) creams and topical CBD products for skin care. All products manufactured in an FDA-registered facility.