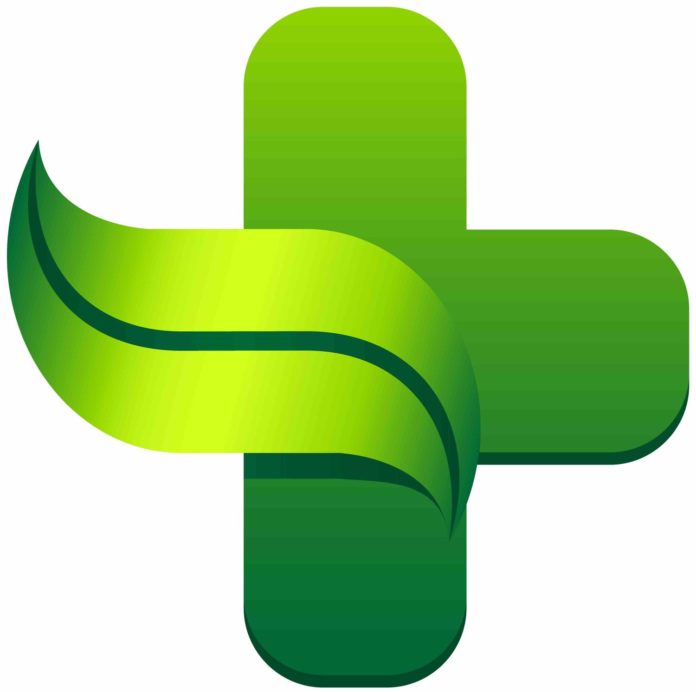 DALLAS – Kali-Extracts, Inc. (Kali, Inc. dba/Kali-Extracts, Inc.) (USOTC: KALY) ("KALY") today confirmed the company has signed CBD extraction contracts with hemp cultivation operations worth $15 million in total. KALY management previously set a 2019 CBD extraction revenue target of $20 million. Management is now considering a potential revenue target increase.
KALY Pharma Business and PURA and USMJ Partnerships
KALY is primarily a biopharmaceutical company focused on discovering, developing and commercializing novel therapeutics from a proprietary cannabinoid product platform in a broad range of disease areas. In the fourth quarter of last year, 2018, KALY acquired NCM Biotech (NCMB). In NCMB's four years of operations, the company has established a leading position in the development of plant-derived cannabinoid therapeutics through a proven drug discovery and patented development process.  The resulting intellectual property portfolio and the established regulatory and manufacturing expertise have created a significant opportunity. KALY has a deep pipeline of cannabinoid product candidates including four distinct compounds. KALY has completed the first stage of clinical development and testing for a Chronic Obstructive Pulmonary Disease (COPD) therapy and is currently conducting phase one development and trials for compounds targeting Cancer Pain Management, Type 2 Diabetes and Epilepsy.
KALY is not relying on its biopharmaceutical development strategy alone to insure the company's long-term success.  With the popularity of cannabis extracts for infusion into various consumer products, KALY's patented extraction process offers arguably the highest quality extract to the infusion market.  Drawing on KALY's patented cannabis extraction expertise, in addition to winning the $5 million extraction contract mentioned above, KALY has partnered with Puration, Inc. (USOTC: PURA) to lend its extraction expertise in the production of EVERx CBD Sports Water, the leading CBD infused beverage for the sports nutrition market.  KALY has also introduced its own CBD confections line, Hemp4mula with CBD infused gum already on the market and gummies on the way.  Hemp4mula is available on the Ecommerce site USMJ.com hosted by North American Cannabis Holdings, Inc. (aka USMJ) (USOTC: USMJ). KALY's non-pharmaceutical extraction revenue strategy offers a business line that can stand alone, and at the same time provide KALY with the long-term staying power to bring its cannabis extract biopharmaceutical products to market.
Management plans to evaluate its existing CBD extraction contracts and any additional contracts at the time hemp harvests of the target extraction contracts begin. At that time, depending on the results of the evaluation, management will confirm or potentially increase its CBD extraction revenue target.
To learn more about the company visit https://www.kali-extracts.com/.