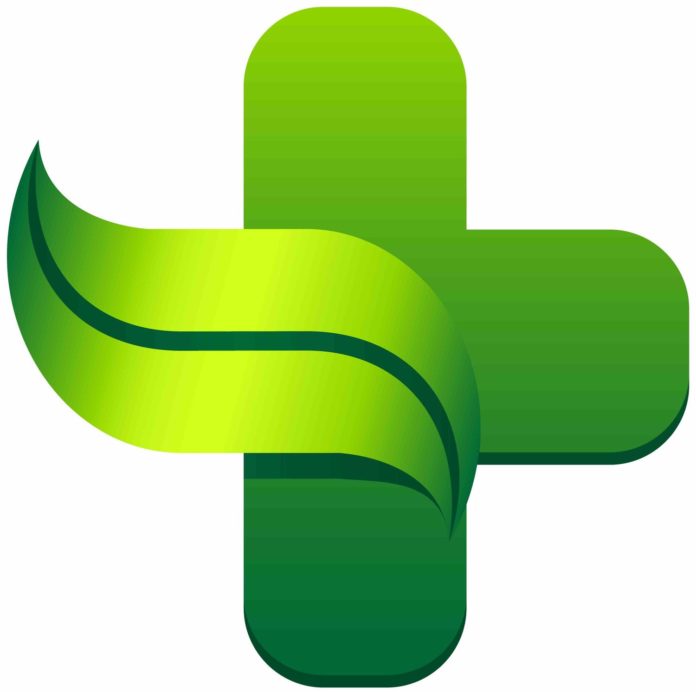 DALLAS – Kali-Extracts, Inc. (Kali, Inc. dba/Kali-Extracts, Inc.) (USOTC: KALY) ("KALY") today announced the company anticipates a dramatic revenue increase in the second half of 2019 in conjunction with the hemp extraction contracts announced earlier this summer. So far, KALY has announced two contracts to extract CBD from hemp worth a total combined potential of $15 million. Management has set a target to sign $20 million in CBD extraction contracts this year. Additional CBD extraction contracts are in the works. The company plans to self-disclose current financials through the second quarter of 2019 next week. Current revenues are derived from the sale of the company's own CBD infused candies and the company's licensing of its patented cannabis extraction process. The addition of revenue from the extraction of CBD from upcoming hemp harvests is anticipated to dramatically increase revenue in the second half of 2019.
---
About Kali-Extracts
KALY is primarily a biopharmaceutical company focused on discovering, developing and commercializing novel therapeutics from a proprietary cannabinoid product platform in a broad range of disease areas. In the fourth quarter of last year, 2018, KALY acquired NCM Biotech (NCMB). In NCMB's four years of operations, the company has established a leading position in the development of plant-derived cannabinoid therapeutics through a proven drug discovery and patented development process. The resulting intellectual property portfolio and the established regulatory and manufacturing expertise have created a significant opportunity. KALY has a deep pipeline of cannabinoid product candidates including four distinct compounds. KALY has completed the first stage of clinical development and testing for a Chronic Obstructive Pulmonary Disease (COPD) therapy and is currently conducting phase one development and trials for compounds targeting Cancer Pain Management, Type 2 Diabetes and Epilepsy.
To learn more about the company visit https://www.kali-extracts.com/.