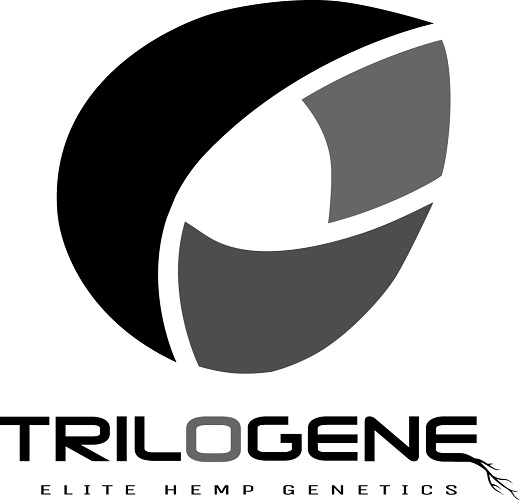 DENVER – Trilogene Seeds, award-winning growers and breeders of feminized high cannabinoid hemp seed varieties designed for optimal extraction and post-refinement efficiency, announced today that it has launched Smoking Icons, a direct-to-consumer pre-rolled smokable hemp brand of premium CBD and CBG flower.
Smoking Icons is made of an exclusive breed of hemp grown from Trilogene seeds. The differentiating qualities of the brand include:
Grown entirely indoors for the highest terpene content possible.
Terpene content twice as high as the industry standard.
99.5% pure CBD Isolate added to pre-rolls.
An indoor growing approach that ensures that there are no seeds in the final product, and that the product is properly cured and dried.
Legal and compliant. All Smoking Icons products are 2018 Farm Bill Compliant.
Better taste. Smoking Icons are the smoothest and best-tasting hemp pre-rolls due to premium genetics and Smoking Icons indoor growing and curing processes.
Organic cannabis leaves are used for the Cannagar roll itself.
"We are disrupting the supply chain for pre-rolled smokable hemp," explained Matt Haddad, founder and CEO of Trilogene. "Currently the supply chain in the market is all over the place with no integration and no quality control.
By integrating the process from bean-to-green, from seed-to-sale," Haddad added, "we are controlling the quality and the genetics. There are a lot of low-quality products out there passing as smokeable hemp. None of them have the elevated, high-quality, and iconic taste and experience that Smoking Icons has." Smoking Icons was recently recognized for their quality products by winning "Best CBD Flower" at the CBD Health & Wellness Expo in Denver, CO.
Trilogene is an industry leader in its approach to hemp genetics and its feminized high cannabinoid hemp seed varieties designed for optimal trichome production and high terpene content.
The Smoking Icons products are made with pharmaceutical-grade CBD isolate. They include minor amounts of select herbs—rose, lavender, and chamomile—to achieve and amplify an optimal daily smoking experience.
Early in 2020, Smoking Icons will be launching its CBG line of smokable hemp products including the highly-awaited CBGambit strain exclusively bred by Trilogene Seeds.
"Smoking Icons is the difference between Wagyu beef and McDonald's, the difference between a boxed wine and an Ao Yun Cabaret, between Prada and Walmart," Haddad said. "Lower-quality smokable products are disrespecting how truly iconic and enjoyable hemp can be."
---
About Trilogene Seeds
Headquartered in Denver, Colorado, Trilogene was co-founded in 2015 by Matt Haddad and Malek Noueiry. Trilogene is one of the premier cannabis seed companies in the U.S. producing 99+ percent feminized hemp seeds. Trilogene is a team of award-winning growers and breeders feminizing high cannabinoid varieties for optimal extraction and post-refinement efficiency. Trilogene strives to maximize stability and innovation with its dedicated team of strategic partners.