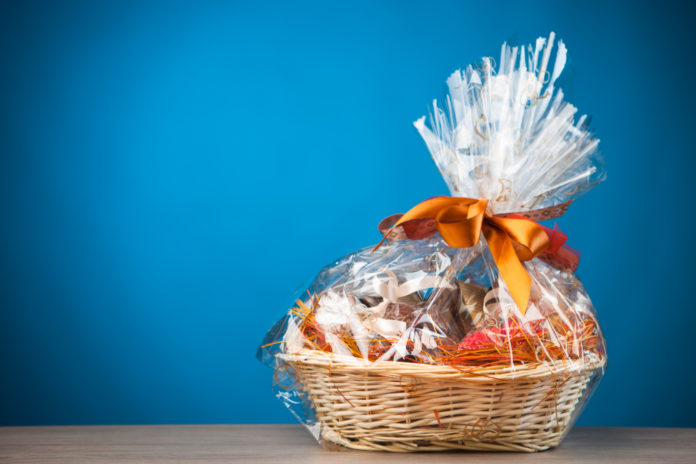 The holidays are here and we all deserve to feel great this season. Help spread the cheer with these CBD gifts that are perfect for Christmas and the New Year. Living life pain or anxiety free is something we all, especially at this time of year. Check out these 5 CBD gift baskets that just about anyone would love to unwrap.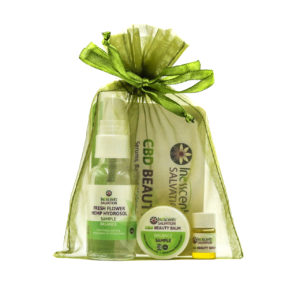 Inessents Salvation
Not everyone wants to administer CBD in the same way. The Inessents Salvation CBD gift basket includes Fresh Flower Hemp Hydrosol,  Balance Beauty Balm, and Balance Beuty Serum. All of these products are made with hemp derived CBD and include less than .3% THC.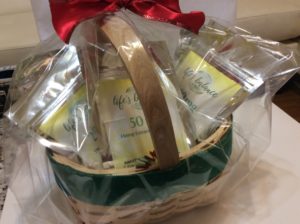 Life's Balance CBD
Life's Balance CBD's Holiday Gift Basket includes CBD gummies, a 1000mg CBD Oil, gel tabs, and even treats for dogs. In total, this basket comes with 1,950 mg worth of CBD products. Life Balance also offers customizable baskets and will work with you to tailor the perfect gift for a friend or loved one.
Life Balance CBD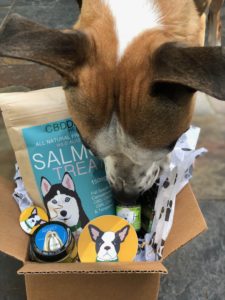 CBD Dog Health
The gift-giving season should also include our furry friends. CBD Dog Health offers gift baskets that will make your dog feel great. These baskets include essential oils, salmon treats, chew toys, and much more. Your dog deserves anxiety and pain reducing treats this holiday season!
H2E Aromatherapy
H2E Aromatherapy's gift basket is full of great products that will make you feel great, relaxed, and clean. These gift baskets include CBD Body Oil, Hemp Bath Bomb, Bamboo Hemp Shampoo, and more! It all comes in a sturdy metal basket.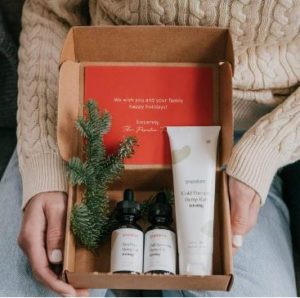 Populum
Populum offers CBD products that are designed to deliver pure cannabinoids, antioxidants, and neuroprotectants to help protect and rebalance your body's central nervous system. Their gift basket includes Full Spectrum Hemp Oil, Pet Hemp Oil, and Cold Therapy Hemp Rub. Their gift baskets can even be shipped in festive holiday boxes.