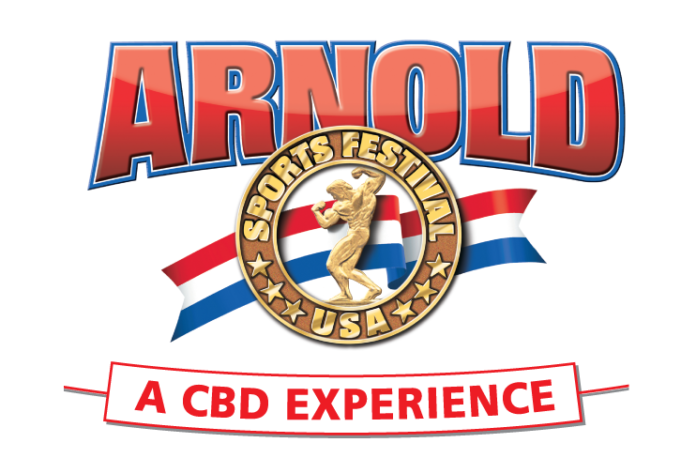 The Arnold Sports Festival has teamed up with CBD Today magazine to announce a new addition to the celebrated international event: The Arnold CBD Experience.
The Arnold Sports Festival is the the world's largest multi-sport festival and exhibition connecting athletes from all over the world. Based in Columbus, Ohio, the four-day event occupies more than 3 million square feet of exhibit space and features more than 1,000 booths and four performance stages. The festival offers a wide variety of events and competitions including Olympic sports, physique sports, strength sports, and combat sports, plus additional fitness-related activities. Founded in 1989 as a professional bodybuilding competition, today's multi-disciplinary festival attracts more than 200,000 attendees from 80 nations and represents more than 22,000 athletes.
"Competitive sports have always been a driving force behind the health and wellness industry, and the expansion of the new Arnold CBD Experience is both relevant, and of high interest, to all competitive athletes," said Darren Roberts, publisher of CBD Today.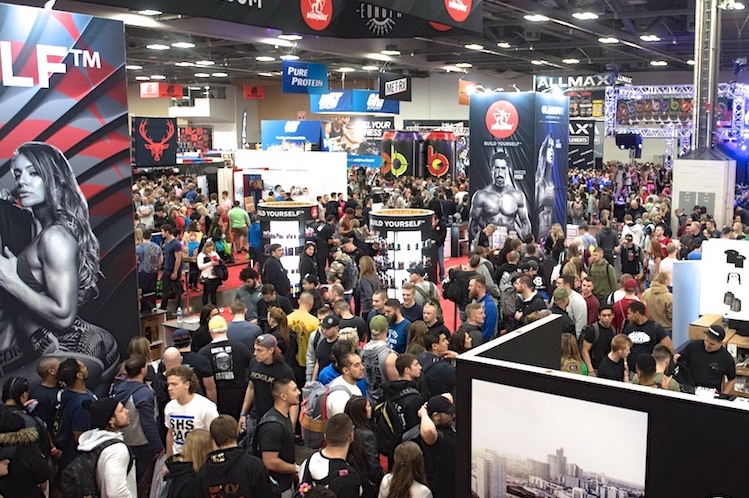 Overwhelming interest from the CBD industry led the Arnold Sports Festival and CBD Today to partner in producing the Arnold CBD Experience. The show addition will feature a strong variety of CBD companies offering a wide array of CBD products geared toward athletes and other health-conscious individuals. In addition to the expo, attendees may participate in an educational series relating to the use and performance of the popular, yet little understood, cannabinoid.
Advance Priority Reservations are now being accepted for the 2020 Arnold Sports Festival, taking place March 5-8, 2020 in Columbus, OH. While this submission will not guarantee a booth reservation, it does ensure your company will be prioritized as exhibit space allocation begins.
If you are interested in exhibiting or participating, please complete the Advance Priority Reservation form below.
ADVANCE PRIORITY REGISTRATION FORM