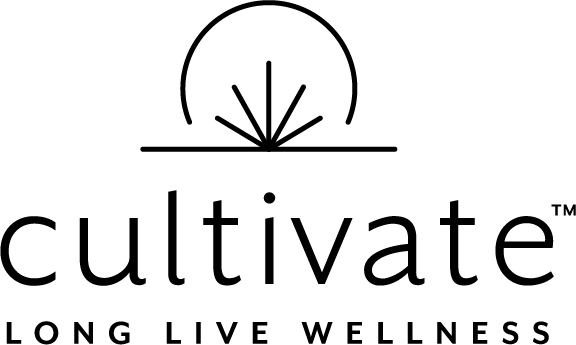 San Diego, CA: Gina Champion-Cain, a dynamic and inspirational entrepreneur whose 20+ years as a business owner has been primarily dedicated to revitalizing communities in the San Diego area, has launched a premium wellness product company, Cultivate, that fits in beautifully with her healthy California lifestyle and philosophy.
The founder and CEO of
American National Investments Inc.
(ANI) has established herself in the local community through her work in real estate services, new business development activities and due diligence of all new acquisitions and development projects.
In 2018 she added 'CBD wellness product curator' to her long list of accomplishments with the launch of Cultivate (
www.livecultivate.com
), a premium collection of THC-Free full spectrum oil sourced from organic hemp, rich in phytocannabinoids that promote everyday health, naturally.
Champion-Cain researched the existing market and recognized a need for trustworthy and reliable hemp-oil based products; after countless hours of research, development and working with high caliber industry pros, the seed for Cultivate was planted.
Cultivate's current offerings include a luxurious cocoa butter-based Soothing Balm, plus Peppermint Essential Oil Tinctures and SoftGels to incorporate into a daily wellness regimen. The company plans to launch a botanically-based skin care line later this summer as well.
A graduate of California Western School of Law with an MBA from the University of San Diego, Champion-Cain holds a California Real Estate Broker's License and is a Certified Property Manager (CPM).
She is responsible for the redevelopment and repositioning of 10 million square feet of retail, office and hospitality commercial space, as well as over 5,000 residential units, to better serve the community, while also championing environmentally-friendly, sustainable, green living and renewable energy for the future.