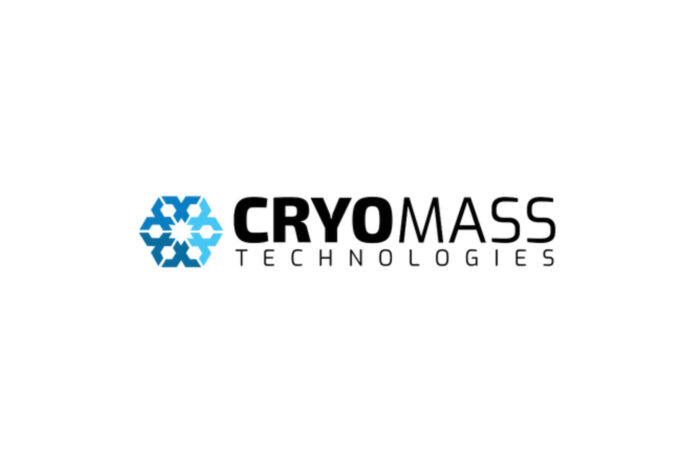 DENVER – CryoMass Technologies Inc. (the "Company") is pleased to announce that its board of directors has elected Simon Langelier to be a director of the Company.
Previously, in his 30-year career with Philip Morris International, Simon Langelier served in several senior positions, including President Eastern Europe, Middle East & Africa, President Eastern Asia and President of Next Generation Products & Adjacent Businesses. He was also Managing Director in numerous countries in Europe and Colombia. Mr. Langelier is currently a director of Imperial Brands PLC, a British multinational company with a comprehensive portfolio of traditional and non-combustible tobacco and nicotine products.
Mr. Langelier is currently an Honorary Professorial Fellow at Lancaster University in the U.K and a member of the Dean's Council of that university's Management School.
Dr. Delon Human, Chairman of the CryoMass Technologies Board, noted: "We are delighted to welcome Simon to the Board. He brings a wealth of experience, including significant consumer business, financial, regulatory and technology acumen. I have no doubt that he will be a valuable asset to the board and Company".
The common stock of CryoMass Technologies Inc. trades on the OTC QB market under the symbol CRYM. For further information, please contact the Company by email at [email protected] or by telephone at +1 833 256 2382. The Company will welcome your inquiry.