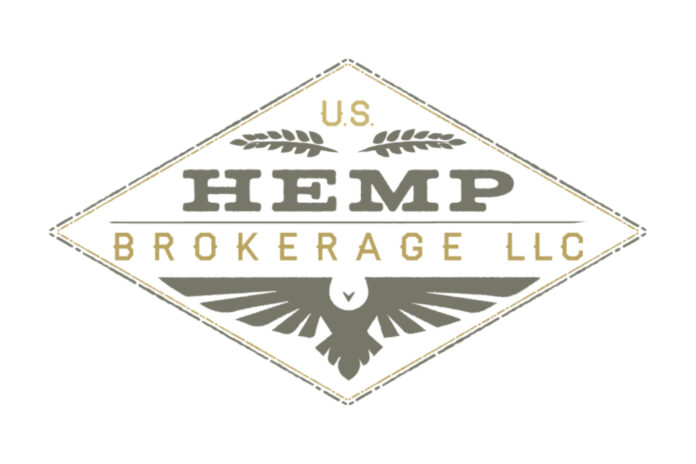 Boulder, CO – Colorado-based U.S. Hemp Brokerage LLC is proud to unveil a NEW organic full-spectrum CBD product line capturing the rugged individualism of the American working man. John Budd is named after and founded by 61-year-old Colorado rancher, John Budd, whose family has a legacy of ranching, farming, and mining in Colorado for the past 100 years. Initial product offerings include a high-performance 600mg tincture (cinnamon and natural flavors), coconut oil soft gels with 10mg and 20mg of CBD, a 20mg cinnamon gum 3-pack, and water-soluble powder products. CBD topicals include, "Hot Damn Muscle Balm," a warming salve with cayenne pepper as the warming agent, and "Cut the Crud," a balm with menthol/camphor for support with upper respiratory conditions. John Budd also plans to launch clothing and home products around his family's ethos of working hard and living well. Jane Budd products, which will roll out in late summer 2021, include flavors and textures specifically designed for a woman's palette and body chemistry.
"John had a vision to create a CBD line rooted in cutting-edge botany and agriculture, but he also wanted to offer a product that will resonate with hard-working men and women and how they live their lives," said Jeff Cole, Founder and Managing Director, U.S. Hemp Brokerage. "John Budd products are priced for working folks who don't want to spend $200 for their CBD."
U.S. Hemp Brokerage has an exclusive contract to market the John Budd products, which are being placed in 1,000 U.S. convenience stores and dozens of natural grocery and specialty stores.
"As a rancher and working man, John knows the value of putting something pure and real into his body," said Cole. "Whether it is sore hands and an achy back, or simply wanting to sleep better and have more focus during the day, John Budd and Jane Budd CBD products are designed for people who work hard and play hard."
John Budd will be formally introduced at the AsheJam 3-day music festival in Asheville, NC on June 25-27 and will further its reach into hemp markets at Southern Atlantic Hemp & Arts Expo during the Labor Day weekend.
"We are continuing our family tradition of serving working people by respecting their time, money, health and well-being, and we designed these products for them," said John Budd.
About U.S. Hemp Brokerage LLC
Based in Boulder County, Colorado, U.S. Hemp Brokerage LLC (USHB) is dedicated to providing hemp farmers, processors, and manufacturers with high-quality professional sales brokerage services to retail and wholesale customers. Since 2015, the leadership and associate team members of USHB have actively farmed industrial hemp, developed hemp brands, and marketed them to local, regional, and national wholesale and retail clients, including such natural, conventional and specialty retail leaders as Lucky's Market, Sprouts Farmers Market, Natural Grocers, Alfalfa's Market, Wegmans, Giant Eagle, Bed, Bath & Beyond, Target, CVS, Safeway, Albertsons, Publix and other mass and natural grocery chains. The products and brands we represent have been carefully selected with a close eye on CGMP practices, compliance, and traceability that we can stand behind. Visit www.ushempbrokerage.com