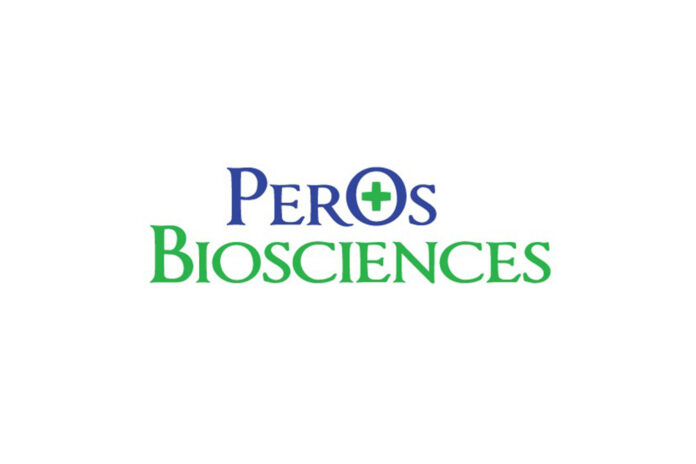 HUNT VALLEY, Md. – Per Os Biosciences LLC, a leading developer and manufacturer of innovative functional food and dietary supplement products, announces the issuance of two U.S. Patents, No. 11,077,089 and 11,154,497, bringing the company's total patents to five. These new patents are: (1) a novel fast-dissolve lozenge composition incorporating cannabinoids, and (2) a gum manufacturing method that further expands the application of its platform technology chewing gum delivery system to other active compounds.
"These new patents further validate the innovative nature of our platform technologies as an alternative delivery system to gummies, pills, capsules and beverages, anything that is swallowed," said Bob Estey, CEO of Per Os. "Additional patent applications are being reviewed by USPTO that leverage chewing gum's ability to deliver active compounds directly into the oral cavity that address conditions currently impacting the health of millions of people worldwide. Consumers are actively seeking alternative delivery forms for the wellness products they use, and chewing gum is a consumer-friendly, convenient and discrete way to quickly and efficiently obtain the health benefits they desire."
Per Os offers custom product development for gum and lozenges, and contract manufacturing and private label services for its chewing gum, lozenge/mint and chewable tablet product formats. Per Os has developed many tableted products with a wide range of functional active ingredients including dietary supplements, herbal extracts, probiotics and all cannabinoids. Per Os currently has several unique development projects and patent applications that utilize chewing gum as a novel 510-K medical device for gingivitis relief, and as a mechanism for delivering anti-viral compounds directly into the oral cavity.
About Per Os Biosciences
Per Os develops, manufactures and markets niche functional food and dietary supplement products in chewing gum, chewable tablet and lozenge/mint dosage formats. Per Os manufactures its products in full compliance with FDA GMP (good manufacturing practice) regulations in an FDA registered facility.