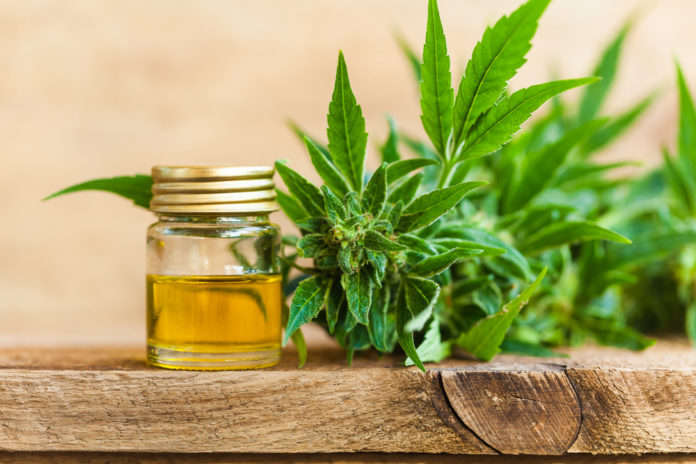 PITTSBURG, Calif. – The City of Pittsburg has moved to ban hemp cultivation, at least for the time being. Officials have announced a forty-five-day moratorium on any new business seeking to cultivate the plant. CBD that has previously been extracted and added into products can still be sold during this period.
Pittsburg's assistant to the City Manager, Jordan Davis, told City Council the temporary ban was necessary because the city does not have hemp specific guidelines and current cannabis laws do not adequately address hemp regulations.
"This is not cannabis, it is something completely different, so cannabis regulations have zero effect on industrial hemp, which is why we are proposing this moratorium," Davis said according to the East Bay Times.
Davis is concerned that at a quick glance, hemp and cannabis plants appear identical.
"Raw hemp, however, does carry with it similar concerns, one being the appearance of cannabis," he added. "It is basically indistinguishable from other types of cannabis and does carry with it a potential odor concern."
Davis was also apparently concerned about keeping hemp and cannabis grows operations separated.
"There are a lot of cities putting moratoriums on growing raw hemp because there are some concerns about cross-contamination, so cities that allow cultivation of cannabis are putting up these kinds of moratoriums," he said. "Ours will only regulate the biomass."
Cross-pollination is typically considered to be more of a concern when cultivating cannabis outdoors as wind conditions can blow seedlings up to several miles. It is unclear just how many outdoor cannabis and hemp farms there are within the city limits of Pittsburg but most would likely operate indoors where simulated conditions can be monitored and controlled by growers.
Pittsburg Vice Mayor Jelani Killings seemed concerned with hemp going forward beyond the forty-five-day moratorium.
"I see this poses a lot of issues in itself, so if we create a moratorium around hemp, just enforcing that (will be challenging)," he said. "If someone is growing hemp, how are we going to distinguish if it's not above 0.3 percent?"
While lab tests are certainly up to the task of testing these plants and their THC levels it is possible the Vice Mayor was seeking an instantaneous way of identifying the difference between hemp and cannabis. Although officials are concerned with distinguishing the two, this problem is only relevant to large grow operations or individuals caught with larger than personal possession amounts.