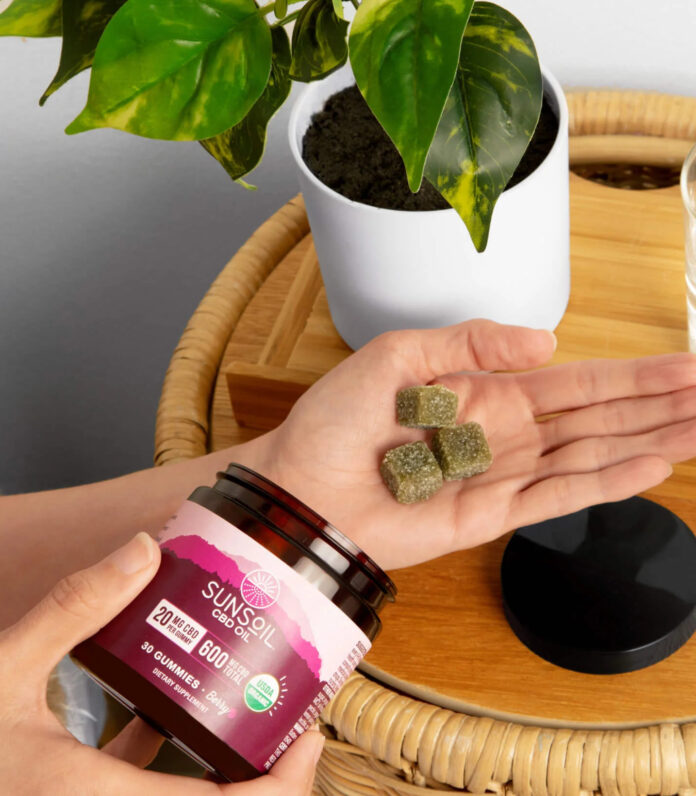 BURLINGTON, Vt. —
Sunsoil, a certified organic hemp farm and fourth largest-selling CBD brand based in Vermont is proud to announce the appointment of Lucinda Alcorn as Vice President of Sales.
With an extensive background in the natural products industry, Lucinda brings a depth of knowledge and proven success to the company. She comes to Sunsoil with a decade of experience working with Tom's of Maine, leading them through their acquisition by Colgate-Palmolive in 2006. Since then, Lucinda has led sales for Madhippie and Humble Brands – helping purpose-driven brands increase their footprint and mission in the marketplace. Earlier in her career, Lucinda worked at UNFI in their purchasing and distribution departments allowing her an in-depth understanding of all aspects of sales strategy.
"I am thrilled to join Sunsoil, a company I have long admired for its commitment to organic farming, superior processing techniques, and accessible pricing. I share in Sunsoil's mission to provide high-quality, affordable access to the highest-quality CBD products to the masses."
"Lucinda brings extensive experience that will undoubtedly be a tremendous asset to our business," said Bharat Ayyar, CEO of Sunsoil. "I believe she can help lead us into our next phase of growth as a pioneer in the sustainable and ethical household name brand space."
ABOUT SUNSOIL
Sunsoil is a vertically integrated, organic CBD brand based in Vermont. Sunsoil is on a mission to create affordable access to the highest-quality CBD products through its innovative farming and manufacturing practices. The fourth-largest CBD brand in the country, Sunsoil offers CBD tinctures, capsules, and gummies. Sunsoil pioneered a better way to make CBD oil called "whole-plant infusion"—departing from the standard practice of CO2 or alcohol extraction—because it involves minimal processing of the plant and is naturally cost-effective. For more information, visit, sunsoil.com and follow along on instagram.com/sunsoil.