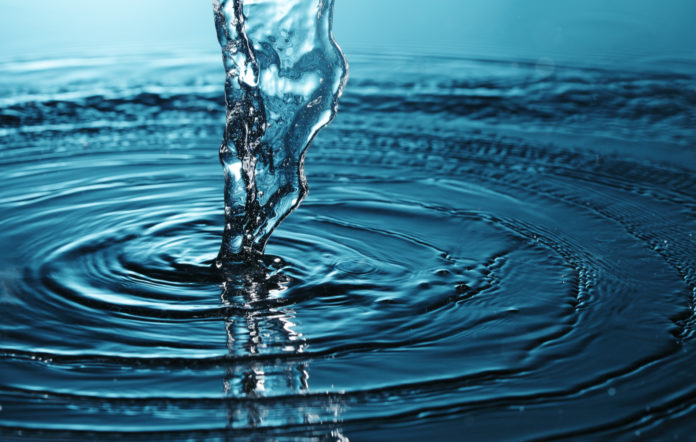 There is no arguing how essential water is to our survival. Surprisingly, many of us do not consume enough of it. As we learn more about its effects, CBD also seems to be emerging as an important part of our lives. Consumers are using CBD for a variety of ailments including anxiety and pain so it is no surprise that water and CBD are now being combined. Check out these 4 CBD water products that your customers will be sure to love.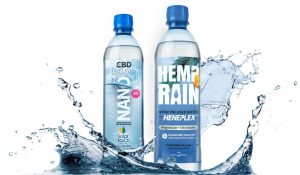 Isodiol 
Isodiol offers two hemp derived CBD water products, Solar Rain Nano, and Hemp Rain. They are both alkaline waters and can help with moods, weight loss, pH levels and more. Isodiol claims to have reduced the particle size of hemp CBD to make it the most bio-available hemp CBD on the market.
Sparkling Health Water
Sparlingling Health Water sets out to do more than simply hydrate. It combines electrolytes with CBD to deliver benefits the body needs. Sparkling Health Water uses a full spectrum of over 72 non-GMO ionic and trace minerals mined from the Great Salt Lake. Although it comes without any flavor added, consumers can easily combine it with their favorite citrus flavors.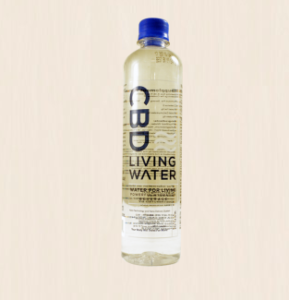 CBD Living Water
CBD Living Water uses nano delivery to ensure the body absorbs it properly. Water particles are shrunk to one-millionth of their size are then encapsulated in a water cluster and infused in 7.4 PH water. According to CBD Living Water, this process allows customers to experience 100 percent absorption.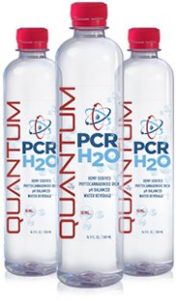 Quantum
According to Quantum, their PCR H2O CBD water is extracted and produced from only the finest hemp plants. All plants are sourced from local farms and totally produced in the United States. Quantum PCR H20 is filtered through an intensive 8-step purification process and is chemical and solvent free.
Nanocraft
Nanocraft will soon have three CBD water products available–Energy CBD Water, Recovery CBD Water, and their regular CBD water. These waters are made with fitness and active lifestyles in mind. Nanocraft's products are non-GMO and include 10mg of CBD per bottle.