CHARLOTTE, N.C. – cbdMD is continuing to make a splash by striking partnerships with high-profile professional athletes. 
Olympians Lolo Jones and Kerri Walsh Jennings have officially joined cbdMD as partners. Unlike some athletes that have come out in support of CBD and cannabis after their playing career, Walsh and Jennings are currently training for the 2020 Summer Olympic Games. They are working with cbdMD to spread awareness about CBD and its benefits. 
"I've always worked hard to take care of my body and be in the best shape possible," Jones, who holds the rare distinction of participating in both the summer and winter Olympics said. "I've integrated cbdMD products into my daily routine, noticed the change in my recovery speed, and am proud to partner with them to educate others about my experience."
Walsh Jennings has become an advocate for CBD because she feels it helps her get the rest she needs. "As a mother, I'm a big fan of sleep," Walsh Jennings, the three-time gold medalist in beach volleyball said. "Implementing cbdMD's CBD PM into my routine has improved my sleep and I definitely see a change in my overall well-being. I'm excited for our partnership!"
With the 2020 Summer Olympics coming next summer, cbdMD seems to be entering the partnership with Jones and Walsh Jennings at the perfect time.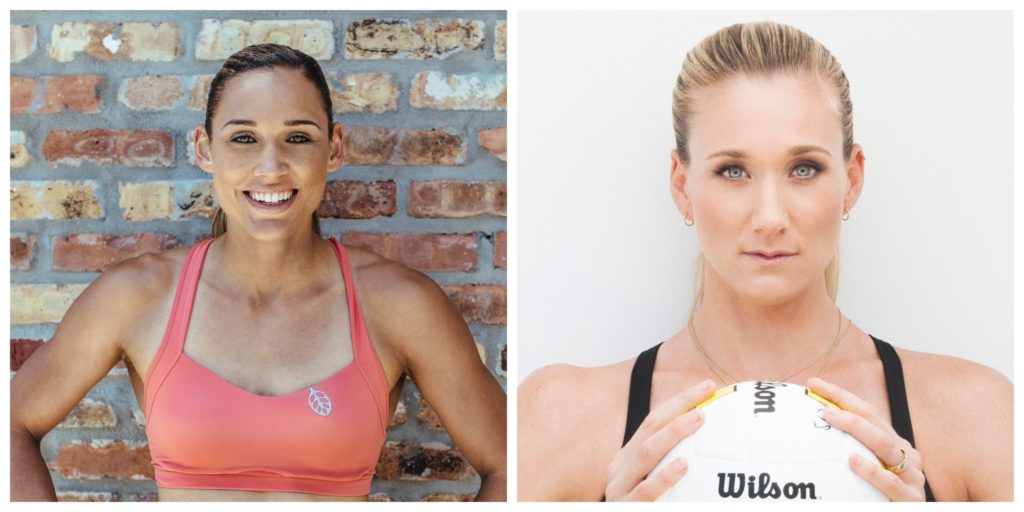 "Kerri and Lolo are two legends in their respective sports," said Caryn Dunayer, Co-founder and President of cbdMD. "Competing at the highest levels, for the time they've both done, takes an enormous toll on one's body. We're humbled they've entrusted cbdMD with part of their training and recovery process, and can't wait to support Lolo and Kerri on their journey to the 2020 Olympics. Thank you to Peter Raskin and his entire team for such an amazing opportunity."
These are not the first athletes to join cbdMD. Earlier this year, the CBD maker announced a marketing deal with BIG3, a professional basketball league co-founded by Ice Cube. BIG3 has games on national networks including CBS. Professional golfer and Master's Tournament winner Bubba Watson also signed a deal to wear BIG3 apparel during televised PGA events.