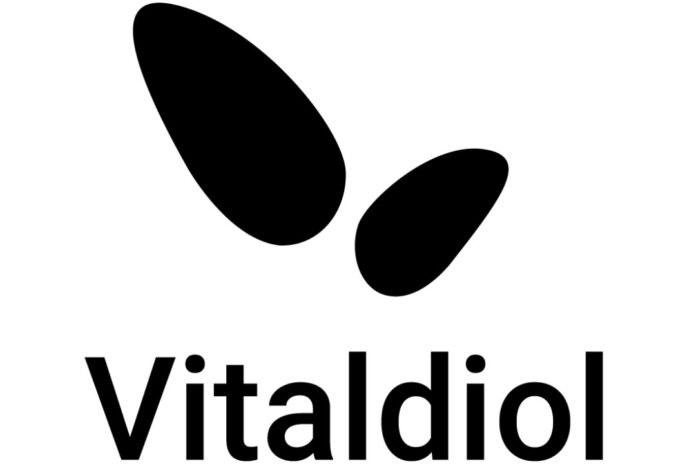 LOS ANGELES – For decades, health experts have championed the multi-faceted wellness benefits of natural herbs, especially because of their great healing prowess without harsh side-effects. In that light, a modern health company in Los Angeles, Vitaldiol, has recently launched a premium line of science-backed plant-based wellness products for the world.  Vitaldiol products are manufactured with curated herbal ingredients and assure a powerful, safe and cost-effective method to improve overall health, happiness and well-being.
Vitaldiol was officially launched on May 21, 2021.
"We are excited to announce the launch of our new line of products this month. At Vitaldiol, we champion mother nature and the amazing healing properties of plants for both physical and mental wellness. Based on our extensive research, we have observed that simple natural ingredients assure powerful as well as everlasting effects and that too without the nasty side-effects as we often find in chemical-based health products," stated a leading spokesperson from Vitaldiol.
The Vitaldiol product line offers 4 categories of products- Rest, Relief, Recover and Essential.
The Rest capsules are designed to fight insomnia and regularize a healthy sleep routine. These capsules are made of two primary components- CBD Isolate and Melatonin. CBD Isolate empowers various bodily functions and is directly involved with hemostatic processes. It also supports the endocannabinoid systems yet without abetting intoxication. On the other hand, Melatonin has always been a popular sleep aid for jet lag and insomnia issues.
The Relief capsules are meant to reduce inflammation and pain and fortify the body to fight against body aches as well as general wear and tear. The most crucial ingredients used here include CBD Isolate and Turmeric. CBD Isolate has proven to enhance overall wellness by empowering the often reducing endocannabinoid systems. Turmeric has long been known to be a powerful antioxidant bustling with rich anti-inflammatory and pain-reducing properties. Mention must be made of Curcumin, the secret weapon of Turmeric, which helps to reduce blood sugar, bacteria as well as fungal and bacteria growth.
The Recover line of capsules are designed to revitalize cellular health to ensure healthy operation of integral processes within cells. Added to CBD Isolate, the product contains NMN which has proven to show anti-aging effects in animal studies. Vitaldiol is the first health company ever to manufacture a wellness product made with NMN and hemp derivatives.
The Essential tincture promotes overall health and wellness with a mix of two highly powerful ingredients- Broad-Spectrum CBD and Extra-Virgin Olive Oil. Broad-Spectrum CBD comes with excellent healing benefits of all naturally-occurring cannabinoids yet minus the intoxicating effect of THC. Extra-Virgin Olive Oil is loaded with great anti-inflammatory properties and it also works wonders in improving cardiovascular health.
"All the ingredients used in our products are carefully picked and curated by our seasoned team of wellness experts to ensure optimum results. Vitaldiol is our humble attempt to inspire all to be proactive about their health with safe plant-based ingredients."
For more information, please visit https://vitaldiol.com.