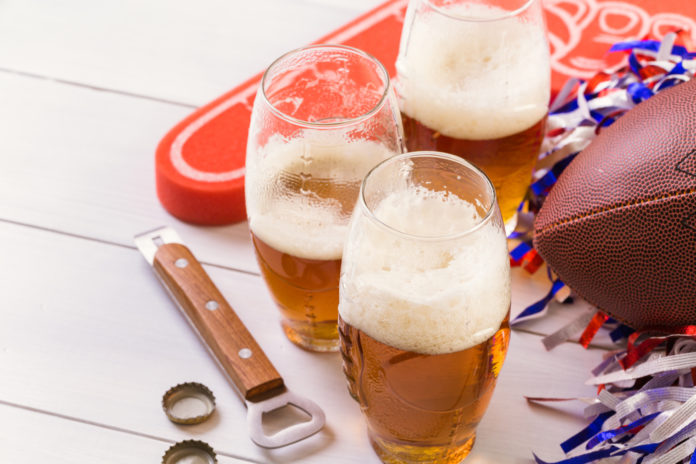 The Super Bowl is the biggest spectacle in professional sports, and maybe even in American pop culture. But chances are, your team did not make it and you may be feeling a little down watching other teams battle for the Lombardi Trophy. But we can still help you feel upbeat this Sunday, especially if you are hosting or attending a Super Bowl party. CBD is known for helping us feel good, something perfect for a party full of people. Check out these 5 CBD infused treats that are perfect for the Super Bowl.

CBD Pico De Gallo By La Vida Verde
La Vida Verde has a new twist on an old party favorite. Their CBD tincture pairs perfectly with their pico de gallo recipe:
Prep time: 10 minutes prep
Serves: 8 servings
Ingredients:

2 medium fresh tomatoes, diced
1 medium white onion, diced
2 to 3 Jalapeño green chilies (most seeds removed and diced)
1 large handful of fresh cilantro (diced small)
Juice of 1 large or 2 small fresh limes
Several (to taste) fresh cannabis leaves finely chopped
1 tbsp. of cannabis-infused oil
Sea Salt and Black Pepper ( to taste)
Directions:
Combine diced onions, chilies, and tomatoes in a bowl
Add salt and pepper
Pour ½ of lime juice over mixture and let it sit for a few minutes
Add Chopped Cilantro and Chopped cannabis leaves
Stir and allow to sit a few minutes.
Taste for salt and lime juice
Add a bit more, if desired
Spoon cannabis infused oil over salsa and toss gently.
Serve with tortilla chips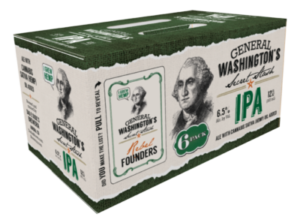 General Washington's Secret Stash CBD Beer By Dad And Dudes
The history books may not tell you this but apparently, George Washington did lie or at least did not always reveal everything. George Washington's secret stash is a CBD infused beer influenced by America's first president. Remember, it is your duty as an American to offer guests this IPA.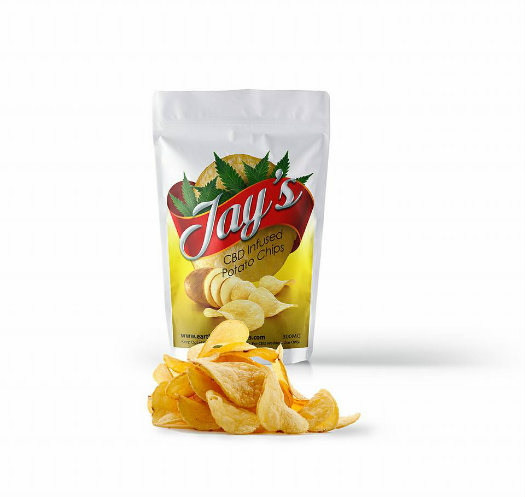 Jay's Potato Chips by EarthShine Organics
Jay's potato chips may sound like a brand you've been familiar with your whole life, but trust us, these chips are quite different. Your guests will thank you for adding a new twist on potato chips. Each bag includes 100, 200, or 300 mg of CBD per serving and is made with 99.9% CBD isolate.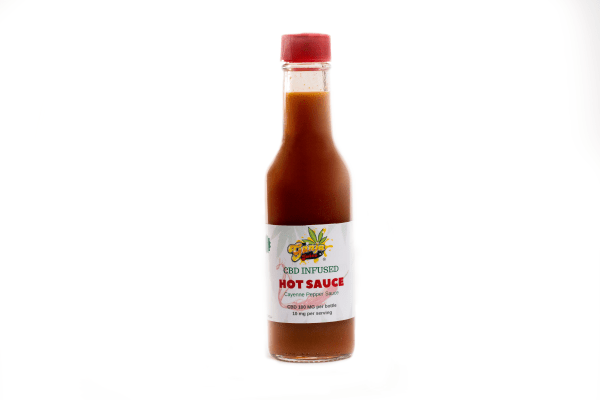 Ganja Juice CBD Infused Hot Sauce
If your Super Bowl party needs a little kick then you may want to consider Ganja Juice's CBD infused hot sauce. Ganja Juice mixes authentic sun-ripened peppers with their carefully formulated CBD oil. It comes in three varieties, 100mg, 200 mg, and 300mg of CBD per bottle.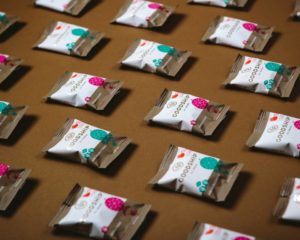 Goodship CBD Cookies
With so many tasty treats and drinks, your guests are going to want to enjoy a great dessert to cap it all off. Goodship CBD cookies are made from high-quality extract designed to provide a full-spectrum experience. Each cookie contains 10mg of CBD and 10mg THC. Goodship uses organic sugar to ensure purity.