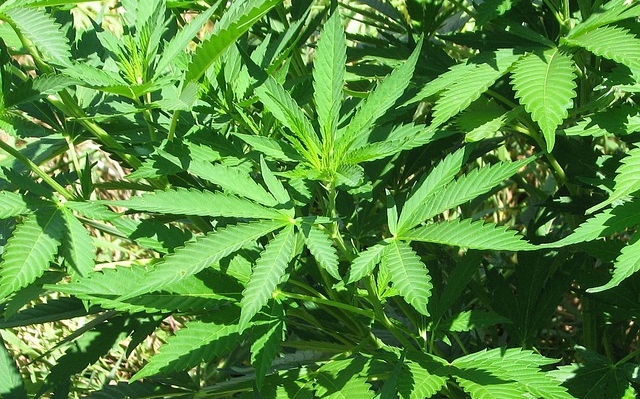 Chicago- A new poll has found that American's interest in CBD seems to be robust. According to a new study by High Yield Insights, a cannabis data analytics firm, approximately 40 percent of U.S. adults 21 and over have expressed interest in trying CBD products.
The report is one of the first to poll nationwide and measured detailed consumer preferences and demographics for those enthusiastic about CBD. High Yield Insights found that 64 percent of those curious about CBD were 35 or older. The study also found that 56 percent of those seeking CBD were women and 79 percent had at least some college education. Approximately 30 percent of the same group wanted to try CBD alone while others indicated they were open to combining it with THC.
"We are seeing many consumers looking to incorporate CBD into
their wellness regimen," said Mike Luce, co-founder of High Yield Insights in a press release. "Consumers previously unfamiliar with CBD are rapidly showing interest. Now that the federal government is finally taking steps to clear up the hazy legal picture, people see CBD as an entry point to the therapeutic benefits of cannabis."
Consumers in the study identified CBD pills and capsules as well as edibles such as baked goods as some of the preferred methods of ingestion. This could present a slight obstacle for consumers as California does not allow hemp-derived CBD edibles to be sold. Additionally, the FDA regulations on CBD edibles seems to be a bit murky right now. There have been some crackdowns on companies selling hemp-derived CBD edibles. Many in the cannabis and CBD industry were elated when the farm bill's passage late last year was thought to legalize hemp-derived CBD products. However, it seems that the FDA does not consider hemp to be an approved food additive.
Despite some concerns over CBD's current legal status (which seems to still be trending in a very positive direction), it seems industry leaders and consumers are both on board for CBD.
"The increasing acceptance and popularity of cannabinoid medicines and products is a testament to the professionalism of the legal cannabis industry and the hard work of advocates, both chipping away at the stigma surrounding cannabis," Morgan Fox, Director of Media Relations at
NCIA
, a national trade organization for cannabis and CBD told mg.  "Now that adults can legally purchase a variety of quality-controlled products in a safe environment without fear of arrest or judgment by their families and associates, many more of them are going to be interested and willing to try things that could improve their quality of life."
Unlike THC, CBD is a cannabinoid that is known for its medicinal properties and does not produce a psychedelic effect and could explain its growing popularity.