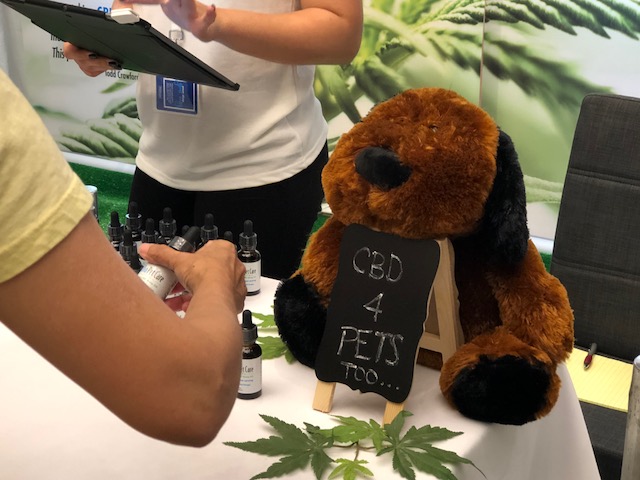 ANAHEIM, Calif–CBD Expo West was held at the Anaheim Marriott last month under sunny California skies. Even with controversy in California making the use of hemp-derived CBD oil a murky legal area (due to directives issued in July by the California Department of Public Health), the Expo saw robust attendance and coast-to-coast vendors that attended the show.
Products on display in the hotel's Grand Ballroom ranged from vape pens and juices, to skincare, to coffee and other consumable formulations, with several lines for pets, as well as their owners.
Several family-owned operations exhibited, with handcrafted, artisan products that seemed often to be inspired by personal experiences related to health issues for themselves or loved ones. Read our full story.