According to Influencer Marketing Hub, in 2019 60 percent of businesses are poised to spend a collective $6.3 billion on influencer and social media marketing versus traditional mediums like billboards, print ads, radio ads, and more.
Since we started harnessing influencer marketing for KushyCBD in November, we have seen a more-than-600-percent increase in online sales and an average social growth of 3,000 followers per month.
While we have found a lot of credible success with influencer marketing, there has been a lot of trial and error, strategic testing, and the odd blunder along the way. Here, we share some of the things we've learned over the past six months of rigorous testing and honest assessment. Our goal: to help other brands better understand where the value really lies in this much-hyped form of marketing.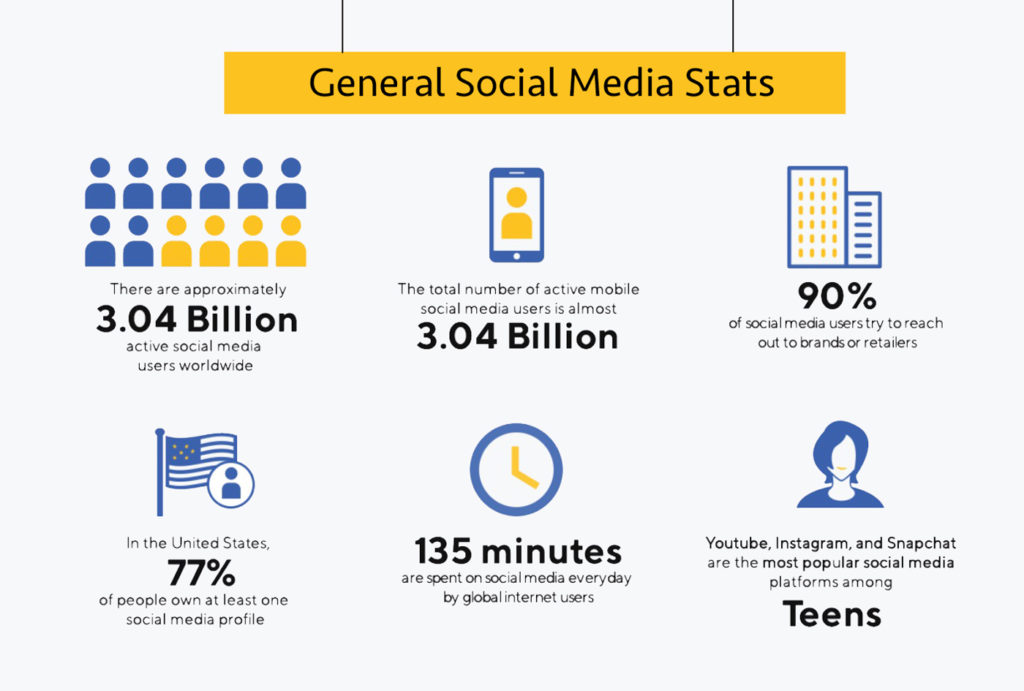 Determine KPIs
Before we start putting carts before horses, you should clearly define your key performance indicators (KPIs).
Do you want to put the brand on blast and raise awareness? Maybe you just want to add more followers to your social accounts. Do you want consumers to go looking for your products in stores? Or are you trying to convert sales online?
The answer to these questions will be your north star, guiding your call-to-action (CTA). Whether you want people to "use this code to get X% off" or "find us at a retailer near you," the objectives should be outlined before moving forward.
Takeaway: Before you even start looking for influencers, spend a little time asking yourself why you want to have a presence on social media and what you think measurable success looks like. Those decisions will have a significant impact on who you work with and how you evaluate.
Focus on influencers' audiences
From the outside, influencer marketing seems as simple as throwing some cash at the biggest accounts and then kicking back as you watch the orders flood in.
Unfortunately, reality is a lot more complicated than that. Oftentimes, the biggest accounts yield some of the lowest return on investment, particularly if you're chasing sales.
When looking into whether an influencer is a good fit for your brand, study their audience as closely as you study their feed. Tools like Phlanx's Instagram Engagement Calculator measure influencers' engagement rate (ER) and reasonably estimate the percentage of their audience that interacts with their content. Anything higher than 4 percent is considered strong.
But also scrutinize the kind of engagement their posts get. Are all responses likes, or do the posts receive a lot of comments? If the latter, what kind of comments? Is the audience engaged and asking questions? Or is it just a lot of "OMG ur so hawt" and fire emojis? Influencers who create active discussions with and between their followers likely are better able to create product desire.
Takeaway: Calculate influencer engagement, and then dive into the comments. Determine whether influencers have promoted products before, how actively, and whether their style suits your product. Did the audience pay attention to the products, or did followers remain focused on the influencer?
Knowledge is power
Confusion is rampant regarding what CBD does and doesn't do to help people. Given that influencers currently play a pivotal role in driving CBD sales, they can impart key knowledge about the virtues and applications of your product. In our experience, working with influencers to educate and advocate is considerably more valuable than a simple post with your product and a discount code.
A knowledgeable influencer also creates a sense of authenticity around your brand and its products. If the influencer can articulate what makes your product different and explain how it genuinely helped them in some way, followers will be more likely to give the product a try.
Takeway: You likely won't be able to get an in-depth post from some of the big guns (500,000 or more followers), but micro-influencer strategy should be built around authentic experiences and education.
Set expectations and commit them to writing
When you work with influencers, you relinquish some control of your brand and place it in the hands of someone else. For CBD companies, that is particularly important to remember. Questionable content can have grave implications.
In our experience, crafting a contractual agreement before you begin working together holds both parties accountable and creates a mutual understanding of the expectations as well as the dos and don'ts. Discuss when the relationship begins and ends, along with how and when payment will be distributed. Include key talking points, as well as what types of content the influencer will create and what he or she won't create. The more information and expectations you communicate on the front end, the less likely influencers will post something that could get you into hot water.
Takeaway: Make expectations very clear. While you should empower influencers to do what they do—they know their audience far better than you do, after all—be clear about where the boundaries are and draw up a contract that clearly asserts those boundaries.
A.B.T.: always be testing
The only way to know whether an influencer marketing campaign is successful is to create a robust mechanism to test it.
If your main KPI is sales, discerning whether an influencer sent people to a store to buy your product is almost impossible. However, if you can process transactions online, you should use discount codes which can be applied at checkout. Not only does this give the influencer's audience access to a special deal, but the practice also will allow you to measure the probable impact a specific influencer has on sales.
Trust what the data tells you about the success or failure of your initiatives. If something works, try to understand why it worked and how you can scale that across other influencers' platforms. If a campaign fails, try to understand why and tweak the parts that didn't work—or move on to the next opportunity.
Takeaway: Give your influencers unique discount codes to offer to their followers, and then keep a close eye on your online sales dashboard the day or two after a campaign. A spike in traffic and increased sales are good indicators the influencer is effective with your product.
Don't forget to isolate tests to maintain the integrity of your data. If you give four influencers the same discount code, you'll never know which campaigns worked and which didn't.
---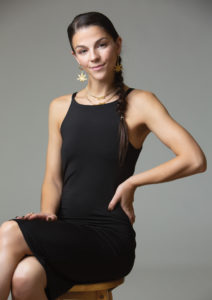 "While it seems simple to build a social following, the fact is that it's much more complicated than that. Not only is it essential for the content to be engaging, but it's equally important to be authentic. A quality social audience is built on a foundation of connections and human interaction. Social media is an excellent way for businesses to communicate their brand's values to large audiences; however, in return, customers expect to have the ability to interact directly, and this requires time and resources. There are no shortcuts to effective marketing, just alternative methods."
---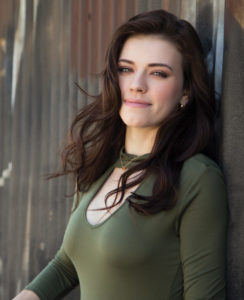 "The most important strategy for growing your social media presence is having a consistent theme or mission. The content has to feel genuine. With authenticity, the audience you attract will be organic and loyal.
I'm still shocked every day by the amazing community that has built around me. Whenever I can, I try to respond individually to followers who reach out, because engaging with your audience plays such a big role. Through their comments and feedback, they let you know what they want to see, and you can use that intel to help you create new content. My followers are from all over the world, and it's inspiring to see all the pictures and videos of people in Russia, Chile, Brazil, Canada, etc. But that also shows me I need to make sure a diverse audience is able to relate to my videos.
Don't overlook the power of being yourself. Instead of chasing a trend, just be you."
---
---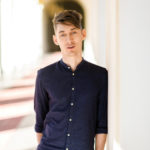 Ross Gardiner is a marketing professional who cut his teeth as a creative director, video producer, and marketing strategist for brands including Red Bull, Tomorrowland, EDC, and Electric Zoo.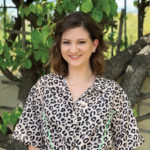 Allie Everdeen is KushyCBD's social media manager. Previously, she gained extensive experience working with beauty and fashion brands. She is passionate about educating the public about the benefits of CBD and staying up-to-date on emerging social trends.